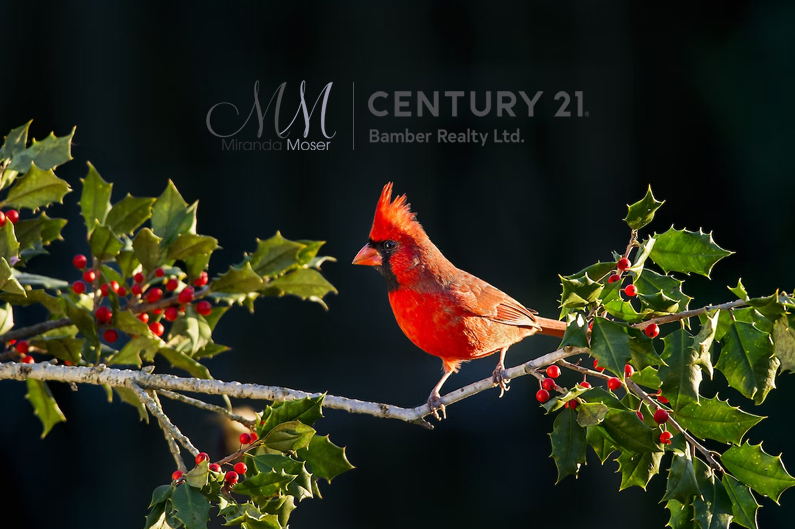 20 Dec

Calgary Property for Sale Blog Rewind!

2022 had its ups and downs. To celebrate the last few weeks of the year, we have provided an article summarizing every blog post from the past year.

Follow along below to discover any of the articles you may have missed!
Winter and Spring Recap.
Jan –  Homes For Sale in Calgary Few and Far Between.
The real estate market was a hot topic of discussion in Canada at the start of the year. This was due to the real estate industry experiencing an unprecedented low in housing supply. Learn more about the 2022 housing crisis, here. 
Feb – Spring Cleaning Tips For Calgary Houses For Sale.
If you're planning on moving homes come spring, we created a list of spring cleaning tips to get you on the right track. Check out the top things you should focus on when you begin your spring cleaning.
Mar – Home-Selling-Secrets for Properties in Calgary
Selling properties in Calgary for the right price can be difficult. However, real estate agents use a multitude of techniques to ensure that your home is sold fast. Learn more about pricing in this brief article!
Apr – Preparing to Move to Houses for Sale in Calgary!
For those planning on moving to houses for sale in Calgary, there are a few things to consider before packing up. However, by making a thorough checklist you can help minimize stress. Moving checklists are a great way to ensure that you don't forget the important things. 
May – Renting Vs. Buying a Property in Calgary 
Deciding whether you should rent or buy a property in Calgary is a difficult decision. There are several pros and cons to both options. Discover some insight on what housing option is best for you in this May blog post. 
Summer and Fall Calgary Property for Sale Recap.
June – Best Neighbourhood to Find a Home in Calgary
Choosing the right home is often about finding the optimal location. This all begins with searching for your favourite neighbourhood. In this article, we went over one of Calgary's top-rated neighbourhoods – Altadore. 
July – Preparing to Buy Real Estate For Sale in Calgary in a Buyer's Market.
During a busy buyer's market, it can be overwhelming to find a home that you love. This is why it is important to be prepared before you start to look for a house. Read this article to learn more about how to find real estate for sale in Calgary during a buyer's market.
Aug – Selling Properties for Sale in Calgary During a Buyers Market.
The pandemic caused a competitive seller's market that forced prices in an upward direction. However, in August the market shifted to favour buyers. If you are a seller, you might be wondering how to go about selling during a buyer's market.
Sept – Calgary Properties for Sale
Check out this article from September for a recap of the August market statistics. Here I break down everything you need to know about home prices during August. 
Oct – Sales of Condos in Calgary Increase.
The real estate market in Calgary has remained relatively affordable throughout Canada's real estate drama in 2022. Because of this, condo sales are finally starting to rise! Learn more about the September monthly stats in this article. 
Nov – Investing in a Property for Sale in Calgary for 2023.
The new year is right around the corner. And, Calgary is rumoured to have one of its best years yet. Investors who are looking for a great place to buy property should consider Calgary as a top pick for 2023. Learn more about Calgary's outlook for 2023, here. 
Contact Me Today!
For more information about buying a Calgary property for sale, contact me today. I'd like to thank everyone for another great year. Be sure to check back with me next month for more real estate-related information. Happy holidays everyone!