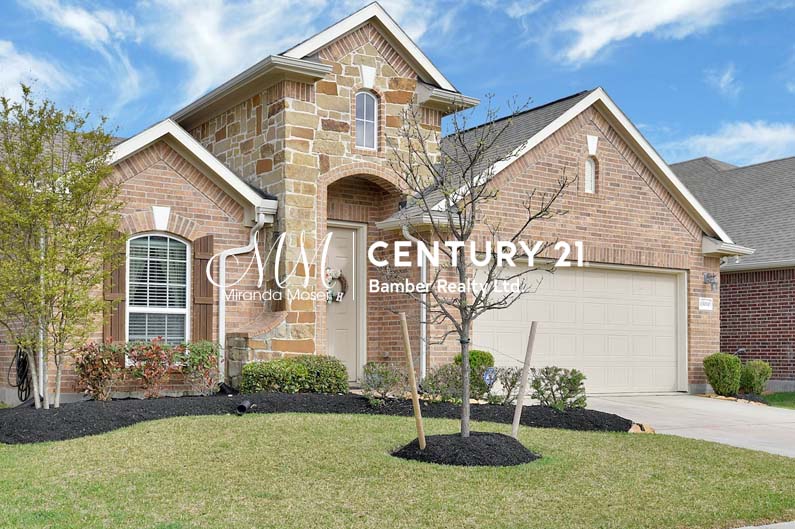 27 Sep

Calgary Properties for Sale

New statistics are showing that Canada's real estate market is finally seeing housing prices drop. At the beginning of 2021, home prices skyrocketed to a high average selling cost that was out of reach for most. Now that prices are cooling down, many buyers are keen on getting back into the market. However, in Calgary, it appears that the discount on real estate prices will not apply. According to an economics report from TD, Alberta housing prices have dropped off by more than five percent. Despite this drop, Calgary properties for sale don't seem to be affected in the same way as other provinces. 

By the beginning of 2023, it is predicted that peak housing prices will be reduced by about 25%. Although, in Alberta, the real estate market is still thriving. Especially, compared to B.C and Ontario. During the spring, sales in Alberta peaked. Since then, demand for housing has gone down. Overall, the market within Calgary has remained stable despite record-setting changes to Canada's housing market throughout the early parts of 2021. Both buyers and sellers have been able to make great decisions with their investments because of the balanced market conditions. Sellers are able to turn a healthy profit, and buyers are able to find a home within their price range. 

Compared to Vancouver and Toronto, Calgary has never seen the extremes that were present in these cities. Moreover, after the Spring surge, Calgary hasn't had any issues with multiple offers or rushed sales. 
Contact Me About Calgary Properties for Sale!
If you are interested in Calgary properties for sale, contact me today. I'd be happy to help you buy or sell your home in Calgary. If you are in need of help with selling properties for sale in Calgary during a buyer's market, feel free to reach out. I'd be happy to provide you with some advice. For additional support, check out my social media here. Feel free to reach out with any questions or concerns you have about real estate in Calgary. I look forward to working with you in the near future.