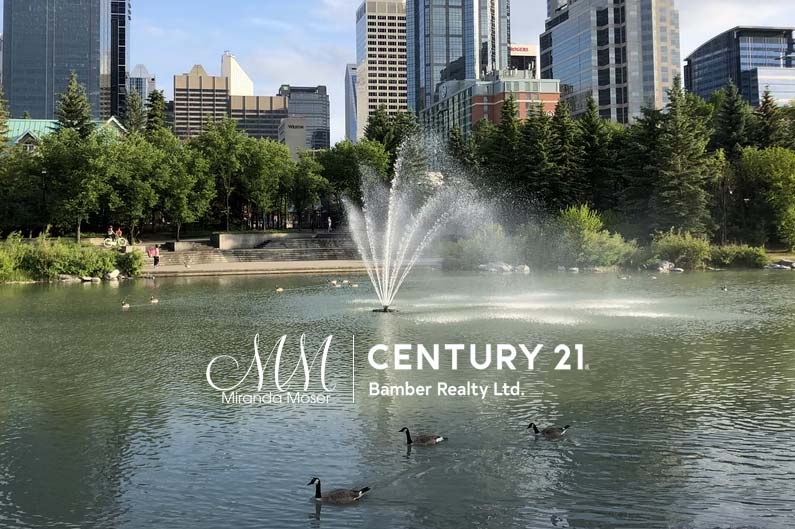 27 Jun

Best Neighbourhood to Find a Home in Calgary

Are you thinking of buying a home in Calgary but not sure which neighbourhood is best? It is important to consider what neighbourhood you should purchase in. Choosing the right home is often about finding the optimal location. This all begins with searching for your favourite neighbourhood. In this article, we will be going through one of Calgary's top-rated neighbourhoods. Follow along below to learn more!
Living in an Altadore Home in Calgary.
Altadore has long been considered one of the best neighbourhoods to settle into in Calgary. This beautiful neighbourhood has stunning natural landscapes, plenty of amenities, and a healthy blend of urban and rural living. Additionally, the family is at the centrefold of Altadore homes. Properties in this neighbourhood can easily enjoy the amazing parks and green spaces. Some of these include River Park and Sandy Beach. Furthermore, Altadore is located within the Marda Loop area. This just happens to be one of the most prominent outdoor shopping and dining areas in Calgary. There are over 150 restaurants and retailers.
In addition, Altadore has plenty of schools and transit options for kids and adults alike. There are two elementary schools within the neighbourhood and many private schools. Moreover, Altadore has a variety of other amenities such as the South Calgary Outdoor Pool, various skating rinks, libraries, and military museums. This neighbourhood is also close to Calgary's downtown core. By car, it would only take 14 minutes to get downtown!
Altadore is one of the most popular neighbourhoods in all of Calgary. If you are interested in finding a home in Calgary in this neighbourhood, contact me today. I'd be happy to help you find a home in this awesome area. For more information on a home in Calgary, feel free to reach out at any time. Be sure to check back next month for more information on real estate in Calgary. I look forward to working with you soon!