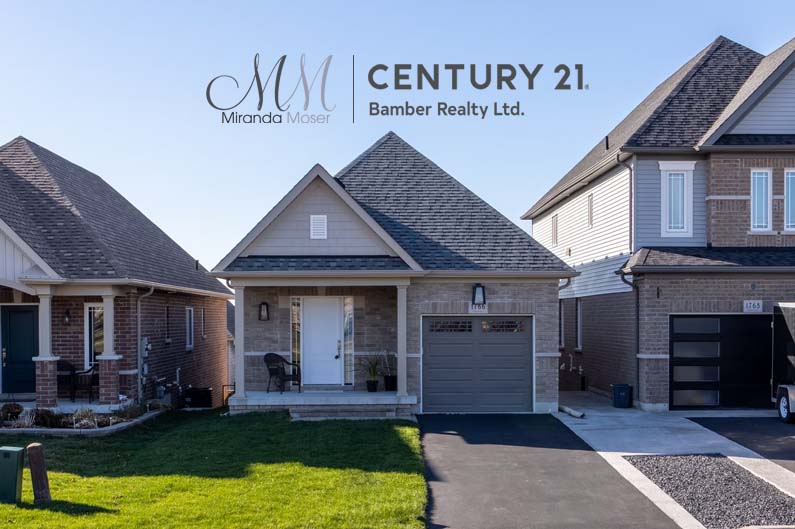 25 Jul

Preparing to Buy Real Estate For Sale in Calgary in a Buyers Market.

During a busy buyer's market, it can be overwhelming to find a home that you love. This is why it is important to be prepared before you start to look for a house. A hot market can make it easy to overbid and break your budget. So, before you start the hunt for a new home you need to be certain about a few key details. Follow along below to learn more about how to find real estate for sale in Calgary during a buyer's market.
Finding Real Estate in Calgary During a Buyer's Market. 
The first step to buying a home during any market should be to determine your price point. Visit a mortgage broker and get preapproved so that you have a solid understanding of what you can and cannot afford. This also involves figuring out what your interest rate will be and what taxes will be added to the purchase price. 
The second thing you will need to do is understand the market conditions. You can discuss this with your real estate agent or do your own research to get a better grasp of the market. It is important to look at what other houses are selling for and how they compare to the ones you are interested in. All of this information will help you when it comes to making an offer and deciding on a new home. 
Thirdly, before you purchase real estate for sale in Calgary, you must have a home inspection done. Without a home inspection, you could be walking into a whole new world of problems and costly repairs. It is vital that you receive a home inspection before you choose to buy the property. Talk with your agent about the home inspection process if you have any questions. 
Contact Me Today!
Calgary is gearing up for a busy buyer's market. This is why it is so important to prepare before you start looking for real estate for sale in Calgary. For more information on what you can do to prepare for a buyers market, contact me today. I'd be happy to help you out during such a chaotic time. Further information can be found on my social media here. I look forward to working with you in the near future.