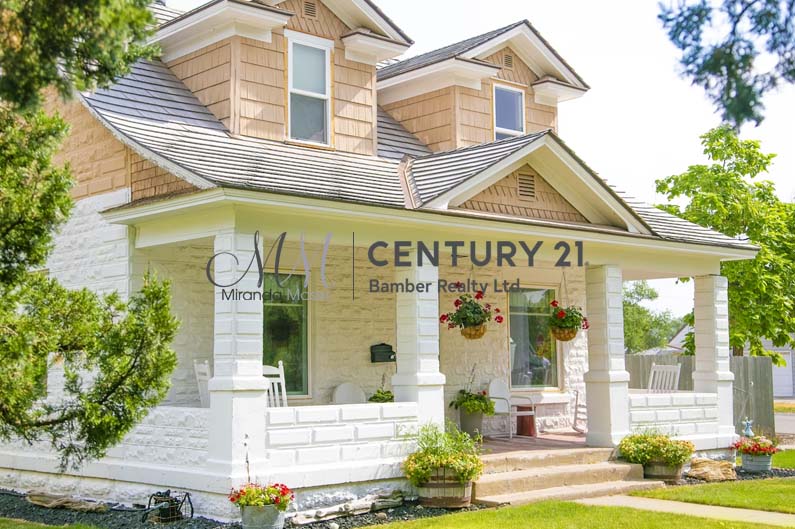 30 Nov

Investing in a Property for Sale in Calgary for 2023.

The new year is right around the corner. And, Calgary is rumoured to have one of its best years yet. Investors who are looking for a great place to buy property should consider Calgary as a top pick for 2023. Over the course of the last year, Calgary's real estate market has been a popular choice amongst buyers and investors. Furthermore, with new jobs on the horizon and affordable housing prices, Calgary is primed for real estate investors. In this article, I will discuss why investors should consider purchasing a property for sale in Calgary in 2023. Follow along below to learn more!
Why Should You Invest in a Property For Sale in Calgary in 2023?
According to Wester Investor, Calgary will have 2,600 new high-paying jobs in the coming year. Of these 2,600 new jobs, 1500 will be employed by De Havilland Aircraft Canada. In September, the company released a statement stating that a "new aircraft manufacturing facility will be in Wheatland County, Alberta, approximately 30 minutes east of Calgary". Moreover, the new facility will have an assembly facility, runway, parts manufacturing/distribution centre, repair centre, educational space, office buildings, and a De Havilland Canada aircraft museum. 
In addition, Infosys, a tech company based in India, will be employing around 1,000 people in downtown Calgary between 2022 and 2023. Calgary's growing tech scene and IT talent are major factors as to why companies like Infosys are looking to extend their businesses in Calgary. Also, Infosys has plans to partner with local universities in order to train students and create more job opportunities. 
New jobs combined with affordable real estate are making Calgary a great place for real estate investors to do business. If you are interested in purchasing a property for sale in Calgary, contact me today. I'd be happy to help you find the perfect property in the area. Additionally, for more information on buying real estate in Calgary don't hesitate to reach out to me. Also, stay tuned to my blog for more real estate-related content. I look forward to working with you in the near future!