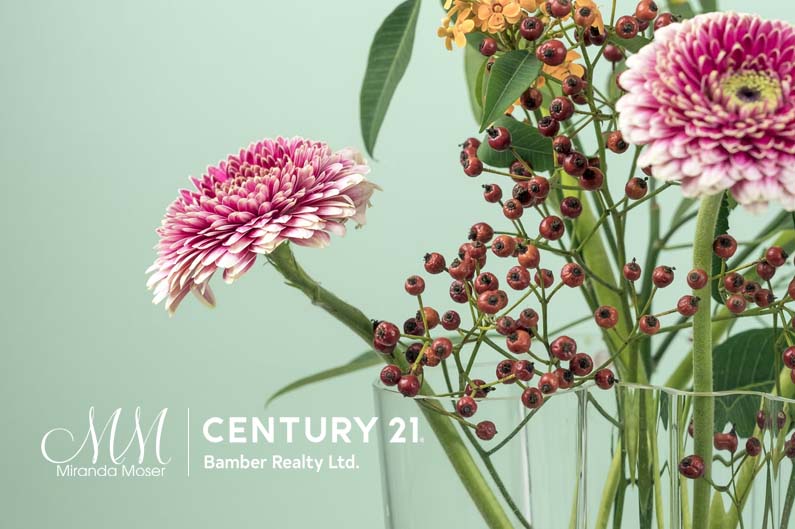 28 Feb

Spring Cleaning Tips For Calgary Houses For Sale.

If you're planning on moving homes come spring, we have created a list of spring cleaning tips to get you on the right track. When it comes to Calgary houses for sale, spring cleaning can be a large task to undertake. Especially, if your goal is to put the place up for sale. However, sticking to a list of tasks can assure that you stay right on schedule. Follow along as we go through the top things you should focus on when you begin your spring cleaning.
Where to Begin Cleaning Calgary Houses For Sale?
When you start the spring cleaning process, it is best, to begin with, large projects. Getting the bigger items out of the way will maximize the time you have to work on them. It is extremely important to knock off big tasks, as buyers tend to be very visual. Projects you may consider finishing before selling include, finishing the basement, giving your home a new coat of paint, renovating the bathroom, landscaping the backyard, finishing the patio, etc. The more move-in ready your home is, the better. 
Once you squared away the bigger items on your list, you can start on the small stuff. For instance, pressure washing the exterior of your home. Pressure washing the outside of your house, driveway and walkway(s), are great ways to make your home look shiny and new. Furthermore, on the inside of your home, you can focus on changing any burnt-out light bulbs or dusting the baseboards. In your kitchen, it may be time to deep clean the appliances. Ovens, stovetops, fridges, freezers, and microwaves tend to get the dirtiest.  
Finally, make sure nothing is broken or in need of repair. The last thing you want as a buyer is to be looking at your dream home, only to find out that the heating and cooling systems are broken. Get the repairs done quickly and professionally by a trade you trust. This is essential in getting the most resale value out of your home. 
For more information on Calgary houses for sale, contact us today. We'd be happy to help you discover the potential of real estate in Calgary. Visit my social media page for the latest updates and more. We look forward to working with you in the near future!