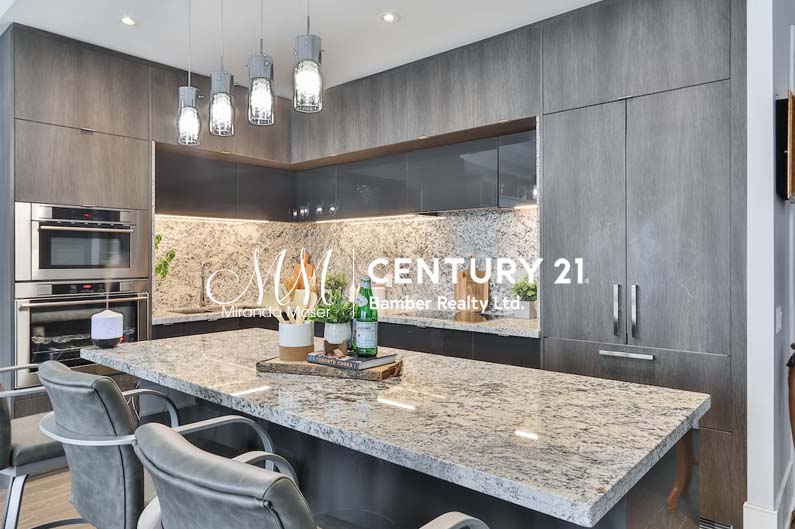 25 Oct

Sales of Condos in Calgary Increase

The real estate market in Calgary has remained relatively affordable throughout Canada's real estate drama. As such, many locals and outsiders have looked to the City of Calgary for an inexpensive place to live. While this generated lots of healthy activity for the city's real estate market, sales seem to be slowing down. In September, monthly sales were down 12% year-over-year. Despite the drop in activity, condos and row houses have been getting a lot of buzz. In this article, I will be going through a quick market update with information surrounding condos and affordable housing. Follow along below to learn more!
Condos in Calgary are Trending up. 
In September, condo sales seem to be reaching an all-time high. Recent statistics from CREB indicate that condo and apartment sales have gone up by 60% year-over-year. This large jump in sales is likely due to the affordability of the apartments/condos in Calgary. Buyers with lower budgets are more interested in real estate like townhomes and apartments, which is why this sector is seeing more activity. Since 2016, inventory for apartments/condos has usually been notoriously high. However, this is not the case for most other types of real estate. 
According to the September market report from CREB, "It is only the strong demand this year that has caused this market to shift from buyers' market conditions reported throughout most of last year to one that is now relatively balanced". Moreover, condo and apartment prices are still 10% higher than they were in September 2021. 
If you are interested in buying/selling condos in Calgary, contact me today. I'd be happy to help you buy or sell your home. If you would like more information about the current market conditions, feel free to reach out. I'd be happy to provide you with some advice. For additional support, check out my social media here. Feel free to reach out with any questions or concerns you have about condos in Calgary. I look forward to working with you in the near future.