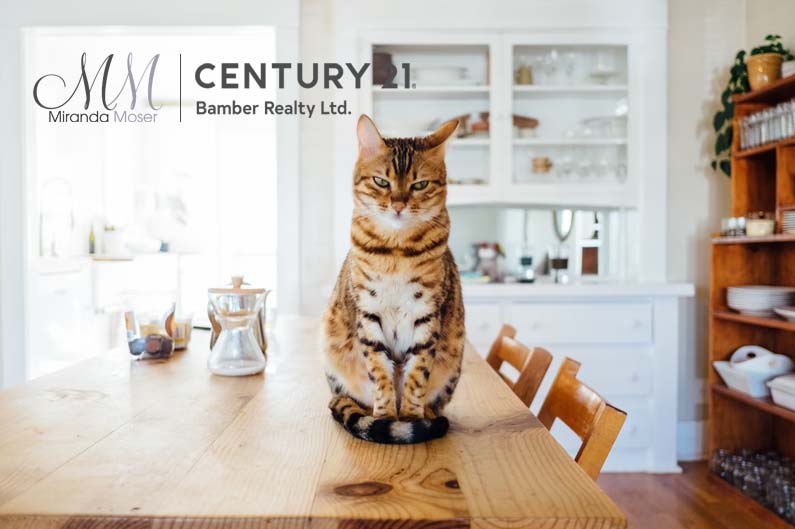 28 Mar

Home-Selling-Secrets for Properties in Calgary

Selling properties in Calgary for the right price can be difficult. However, real estate agents use a multitude of techniques to ensure that your home is sold fast. In this article, we will be going through a list of home-selling secrets. Follow along below to learn more about the ways in which you can help your agent sell your home for the right price!

The first tip we have is to make sure that your home is priced right. This does not mean you need to price your home for what it's worth. Many sellers choose to list their homes for 15-20% below value to create a bidding war. Oftentimes, buyers will end up purchasing the home for over the valued price when this happens. However, it is a bit of a risk, so be cautious. 

Another tip would be to make your home as bright as possible. Natural light and bright light fixtures are common requests from buyers. An abundance of natural light flowing through the home can be a buyer's tipping point. In order to ensure maximal light, prune plants covering windows, remove curtains, clean the windows, paint the walls a light colour and make sure that light fixtures are in working order.

Our third secret is to hide any evidence of pets. While you may love your dog or cat, for some people, animals give the impression that the home is dirty. Before you show your home, make sure that animal toys, dishes, litter boxes, and hair are removed. Consider taking your pets to a relative or friend's house for the day while the home is being cleaned and shown. You can also take them to a pet daycare. 
Buy & Sell Properties in Calgary Today!
If you are interested in buying or selling properties in Calgary, contact me today. I'd be happy to help you find the perfect home or buyer! For more information on home selling secrets, be sure to check back next month. Additional advice and support can be found on my social media page here! Feel free to reach out with any questions or concerns about buying and selling properties in Calgary. I look forward to working with you in the near future.