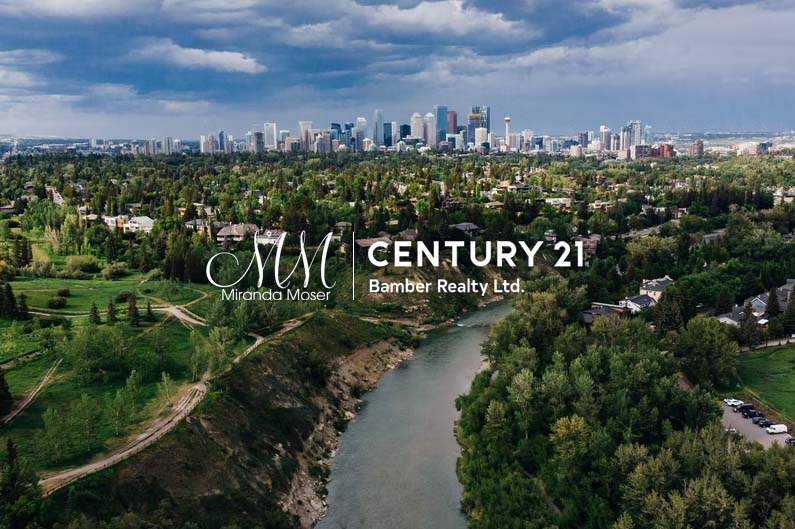 24 Jan

Homes For Sale in Calgary Few and Far Between.

Happy New Year everyone!

The real estate market is a hot topic of discussion in Canada. This is due to the real estate industry experiencing an unprecedented low in housing supply. Gaps in affordable housing are more prevalent than ever, creating a difficult situation for many Canadians. Despite countrywide increases in price, Alberta remains relatively affordable. Especially, when considering the national average cost for a home. CREA (Canadian Real Estate Association) released a report indicating that the average price for a home in Canada is $713,500. In December of 2021, Calgary had an average sale price of $494,327.00. 

Even though prices are relatively low compared to the rest of Canada, the market remains in favour of sellers. Housing shortages are evident in Alberta—especially for single-family detached homes. Prices are steadily increasing as more people flood to places like Calgary in search of more affordable options. Buyers are specifically fleeing from British Columbia and Ontario. Inventory is expected to continue to decline as more people purchase what real estate remains in major cities like Calgary and Edmonton. 

More and more people are expected to immigrate to Canada throughout 2022. A projected 1.2 million people are estimated to have moved to the country by 2023. As such, it is more important than ever to create more housing opportunities for Canadian residents. The government is looking to incentivize developers and homeowners alike in order to minimize the gap in housing supply. 
Contact Me About Homes for Sale in Calgary!
For those who are interested in homes for sale in Calgary, it is advised that you get the ball rolling as soon as possible. Real estate in this area is going fast! Anyone who is interested in selling their home could stand to make a healthy profit off their real estate. Contact me with any questions about the current market condition. I'd be happy to help you decide on the best course of action given the real estate market. Don't hesitate to reach out with other inquiries or concerns.
I look forward to working with you in the near future.