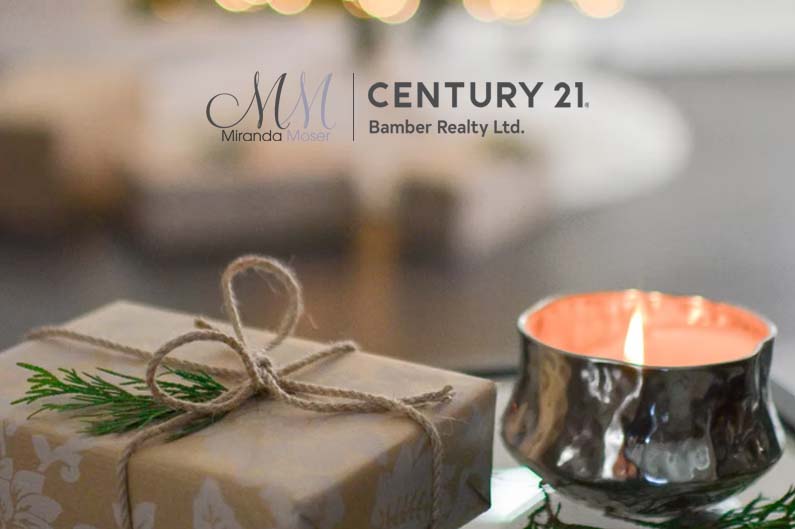 28 Dec

A Year in Review with Miranda Moser
Miranda Moser reflects on a year of real estate in Calgary!
2021 was a chaotic year, to say the least. However, through the support of the real estate industry, we managed to come out stronger than ever. To celebrate the end of 2021, I decided to write an article summarizing every blog article from the year. Follow along below to discover any of the articles you may have missed!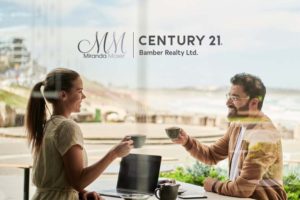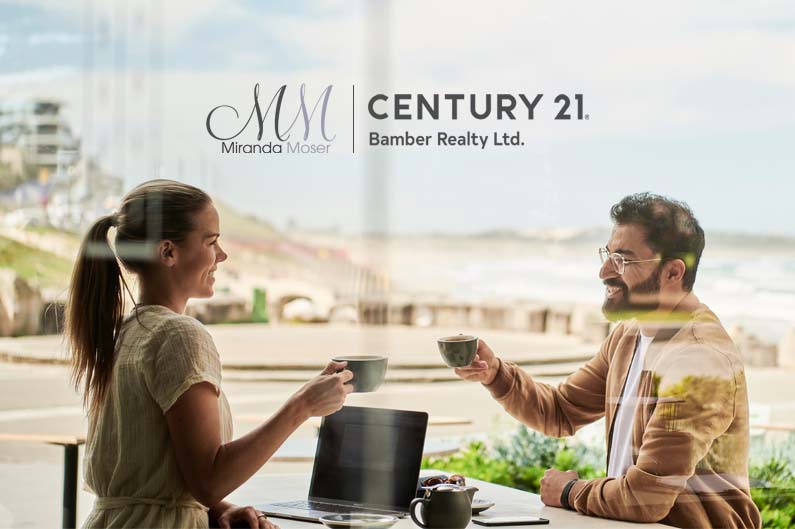 Finding real estate in Calgary can be a challenging task—especially for new buyers. For the best results, I suggest that you first hire a real estate agent. An estate agent can provide you with specific insider information and opportunities that you wouldn't otherwise have. It is also important to determine if you are ready to purchase a home. For more information on getting the best real estate in Calgary, check out the post "How to Find the Best Real Estate in Calgary".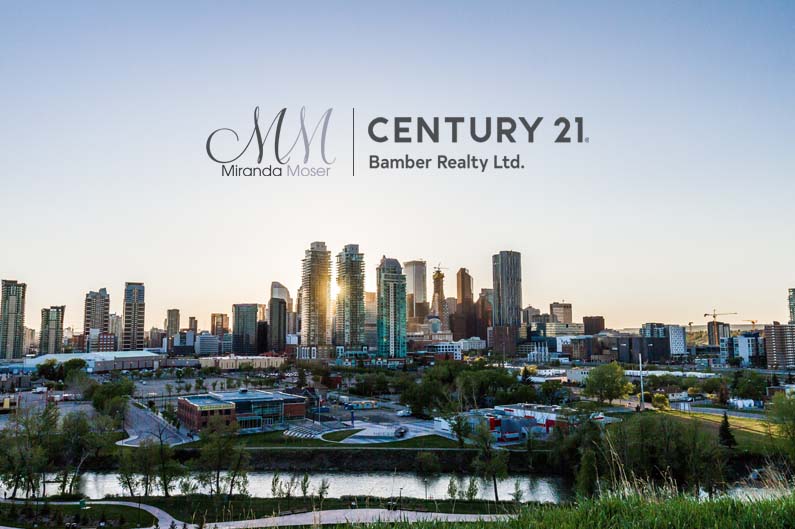 Buying a home can come with significant risks. Which, is why it is so important to pay attention to the signs of a poor real estate investment. When you are viewing a new home, there are lots of things to look out for. For instance, structural issues, storage space, and roofing. For more information on how to ensure your new home is the right fit for you, check out the post "Things to be cautious of when viewing real estate in Calgary".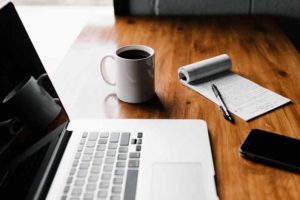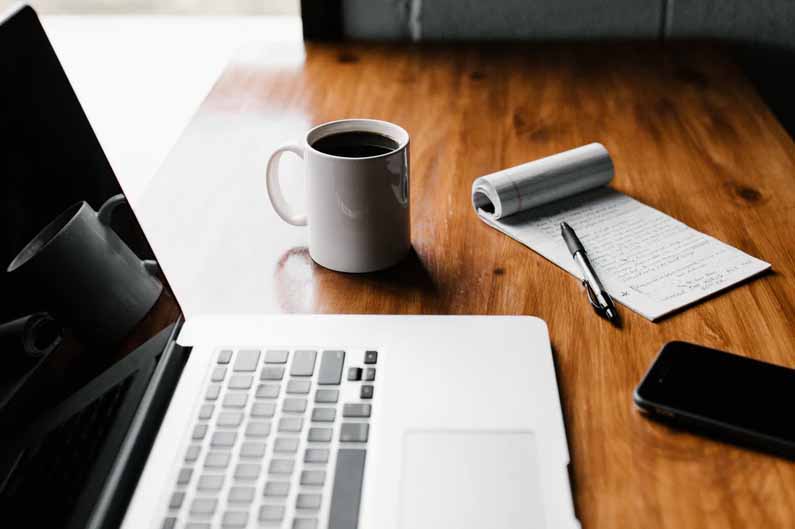 Advances in technology have been key in helping us improve client experience. I now use technology in a number of ways to ensure that you receive the best possible results. From marketing to communication, tech has allowed us to guarantee your satisfaction. To learn more about how I use technology to sell real estate, visit "How I use technology to sell real estate in Calgary".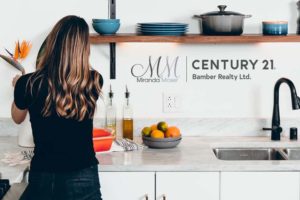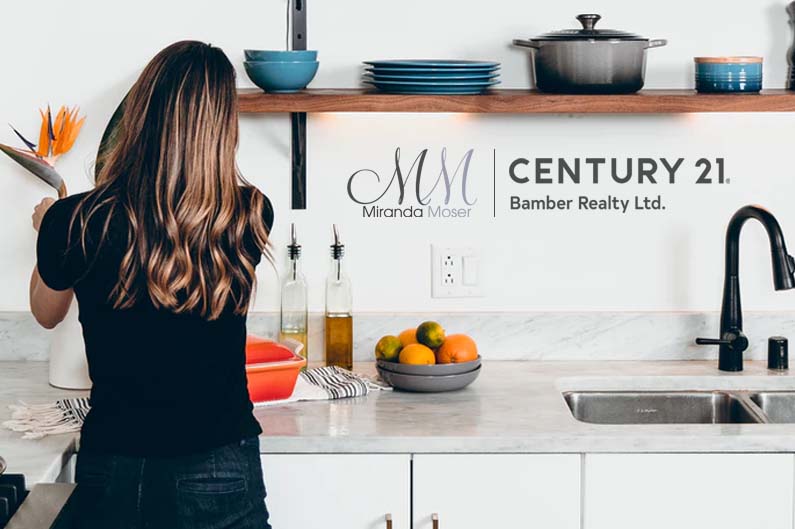 Getting your home ready for sale is a big task. In July I wrote an article all about what steps to take to ensure that your home is ready to be listed when the time comes. Find advice on cleaning, small renovations, and what to put away in this blog post. View the article "Prepping Calgary homes for sale" to learn more.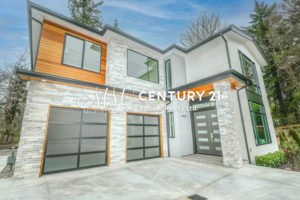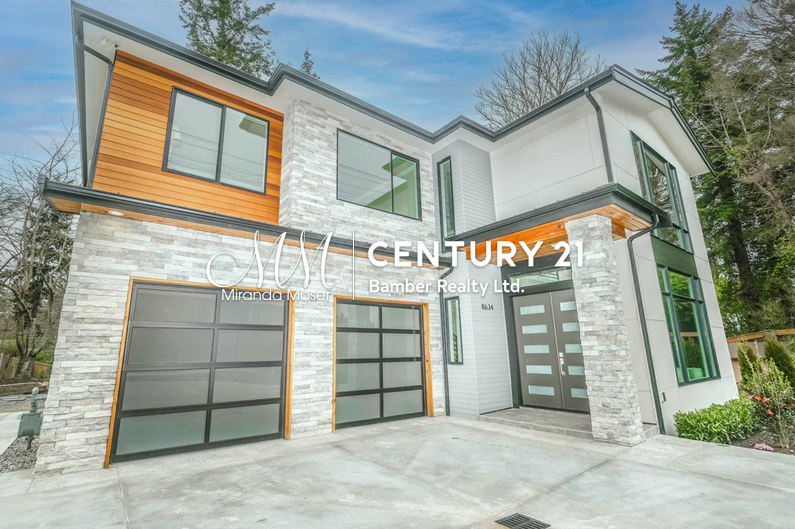 Many people are drawn to buying modern real estate. The open floor plan, new gadgets, updated appliances, and sleek finish are all big pulls for wanting a modern home. The functions and versatility of modern real estate are endless. Discover what it's like to own a modern house by reading the article "Real Estate in Calgary is Modern"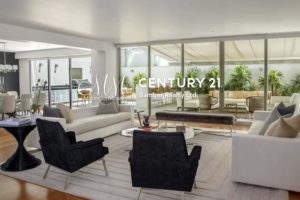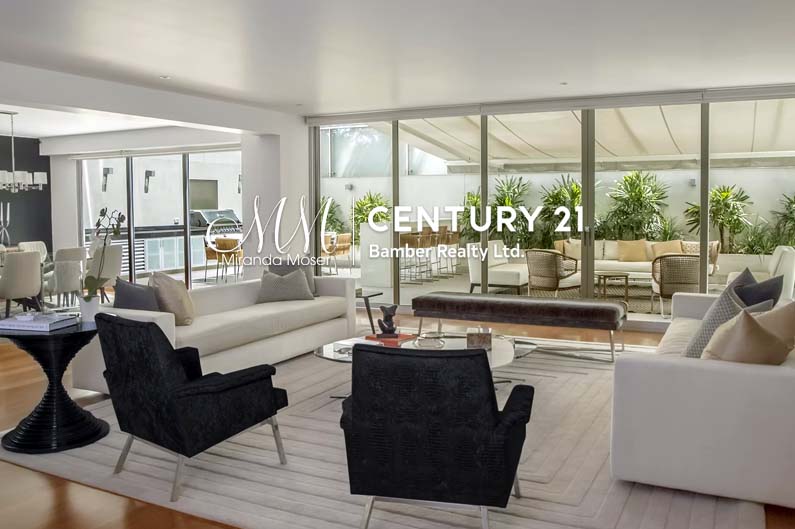 Deciding between open and closed concept housing can present many pros and cons. Both types of layouts have their own unique benefits. And, they both have an equal number of disadvantages. Choosing one or the other usually comes down to personal preference. However, making up your mind early can help you narrow your search significantly. For more help on choosing between open and closed concept housing, view Miranda Moser 's post "Calgary real estate house plans".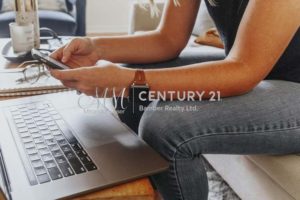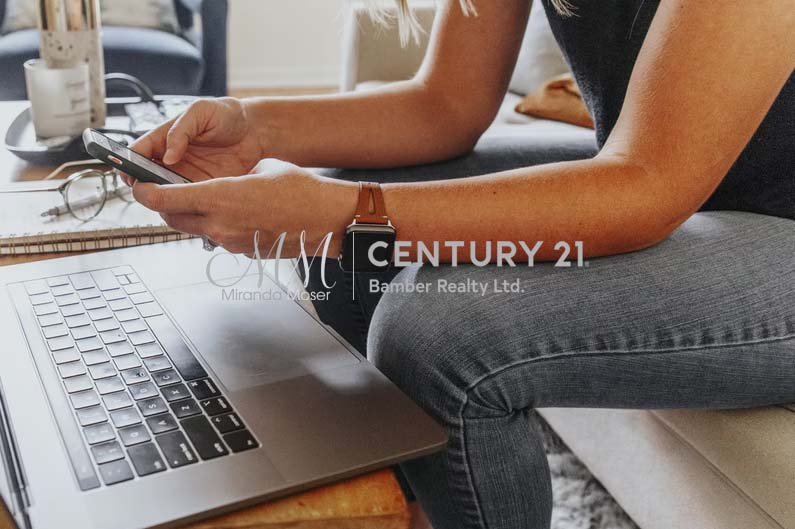 Searching for things online is becoming more and more familiar to us. Although, it can take some serious getting used to. When you are looking for a home online there are a few things to consider to ensure that you are looking at the best properties for yourself. Creating a list of must-haves is a great way to filter your search. Price point, number of bedrooms, size, location, etc. are all great places to start. For more advice on finding a home online check out "Finding Homes in Calgary Online".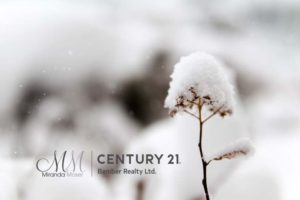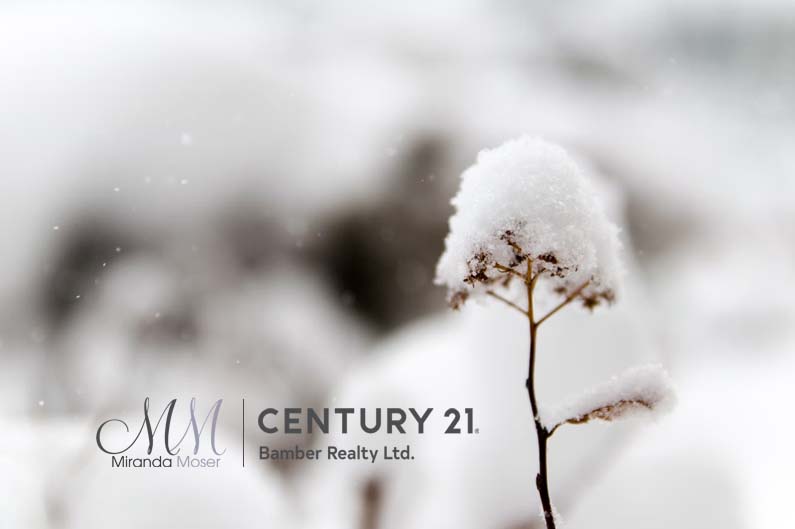 Getting ready for winter is an essential part of owning a home in a place like Calgary. The long winters can take a toll on your home if you aren't prepared. To get ready for winter, I advise that you take some time to check the roof, clean the gutters, trim your trees, and receive a furnace inspection. Learn more about what precautions you should take before winter by reading the article "Getting Houses in Calgary Ready For Winter".
Feel free to contact me, Miranda Moser, with any further questions about real estate in Calgary. I want to thank all of my lovely clients for another great year. For more information on homes in Calgary, be sure to check back with me next year for additional Calgary real estate content. I look forward to working with all of you in 2022! Happy New Year to everyone an remember to visit me on Facebook for all the latest news!