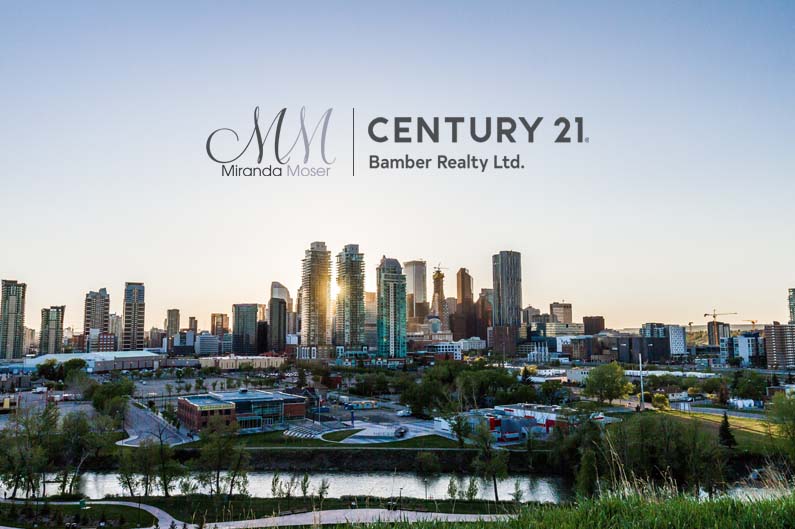 31 May

Things to be cautious of when viewing real estate in Calgary.

Buying a home is a big step. The last thing you want is to purchase a house with a variety of problems. The best way to avoid this is by bringing along a trusted Calgary REALTOR! Their experience and qualifications will help you find a home fit for you and your family. However, there's a few things to pay attention to when walking through a potential property. Read along as we go through a few key things to check for in a new house.
Avoid homes with these structural issues when buying real estate for sale in Calgary:
As you are being shown the home, look for any potential structural issues. Don't neglect the small details like cracks in the wall. These could point to a bigger problem within the structure. Small cracks can merely be a sign of an old home. However, yellowed cracks of a greater size could indicate leaks or an issue with the building. 
If you find repairs or strangely placed handiwork, look into it. The homeowner may be covering up an issue with the home or had large repairs recently done. 
Be sure to ask your Calgary real estate agent about any possible concerns you have about the structural integrity of the home. It is advised that you have the property inspected professionally before purchase. This is to confirm that there are no costly problems hidden within the home.
How's the storage?
Moving into a home that lacks storage space and can't house your current belongings is seriously frustrating. Be sure to evaluate the size of your current home and the size of your new home and determine how your things will fit. If you plan on downsizing, this is a good time to start listing your items for sale or finding charities to donate to. 
Check the roof.
One of the most obvious signs of a poorly kept house is the roof. A damaged roof can lead to various other issues inside the home. For example, unwanted leaks in areas of the house, mold, and structural issues. Repairing a roof is an expensive bill to foot that many buyers won't want to pay and should be very cautious about.
Contact me today to find out more about real estate in Calgary or if you have any questions about a property. I look forward to working with you during this exciting time, feel free to check out my social media here for more information!