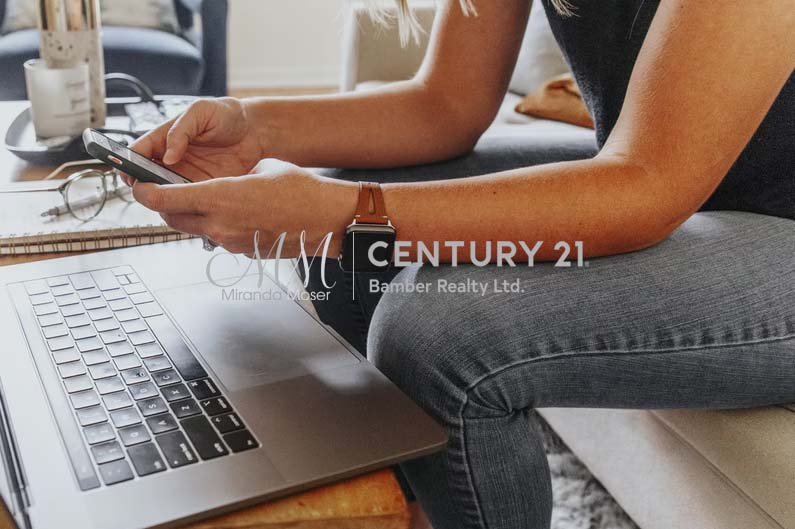 26 Oct

Finding Homes in Calgary Online

As we slowly exit the pandemic, out-of-town buyers are still finding it somewhat difficult to search for homes in person. Online shopping for homes in Calgary can be much more difficult than in person. It's important to know a couple of valuable details before you start the hunt. Specifically, location, needs, and price point. To learn more about finding homes in Calgary, read below.
Homes in Calgary are Easy to Find Online.
It can be especially difficult for buyers who aren't from Calgary to view potential properties in person. To combat this, many people are looking online. To do so successfully, you'll want to know what area you're looking to buy in. Calgary has several awesome neighbourhoods. Areas like Arbour Lake and Brentwood offer their own special perks. Pull up Google maps and reach out to your real estate agent for help on finding the best area for you. It's important to factor in details like work, school, and commonly visited stores when choosing your location
Next, you will want to create a list of your needs. This might involve the number of bedrooms and bathrooms. Or, square-footage, if there's a backyard, modernity, style, home type, etc. Having this information will help you when you go to filter your search for homes in Calgary.
The last thing you need to consider is your price point. A structured budget will help you to see what homes are affordable to you. Moreover, it may change what neighbourhood you look to buy-in. Getting an accurate price will likely involve consulting with a financial planner and getting a mortgage pre-approval. It is always smart to shop after you've been pre-approved for a mortgage. 
Finding homes in Calgary online can be tricky. I'm dedicated to ensuring that you are able to get your dream home no matter what. Contact me today to learn more about homes in Calgary. Feel free to reach out at any time, and be sure to visit my social media page for more information!