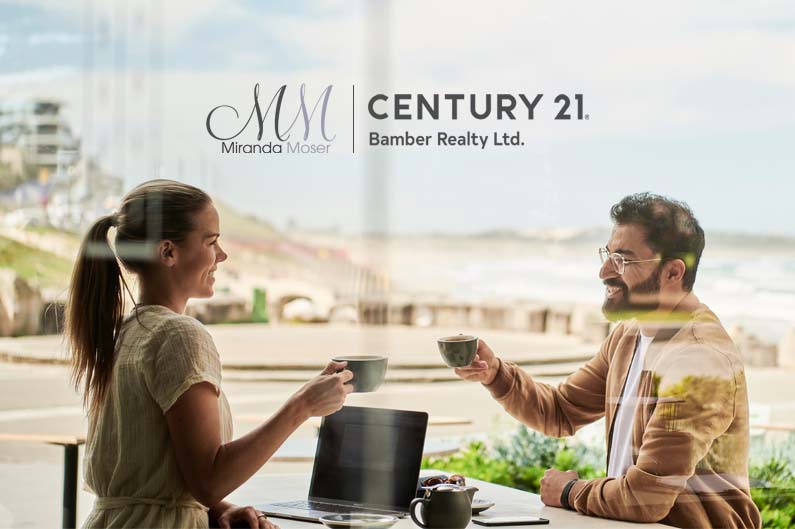 27 Apr

How to Find the Best Real Estate in Sundance Calgary!

If you're in need of new real estate in Sundance Calgary, I am here to help! With a variety of property types bought and sold my experience is sure to get you on track with your real estate goals. As you look towards buying a home in this awesome neighbourhood, I want to share with you a few tips to help you find a great property for you and your family! 
Hire a REALTOR® for best results.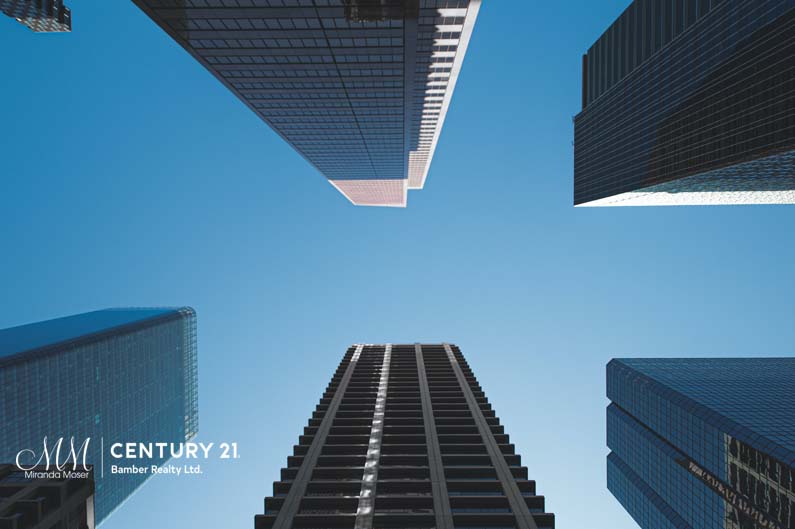 When you hire a REALTOR® to help you find real estate in Sundance Calgary, you will increase your chances of getting a great deal and finding the right property for you. The expertise an experienced agent can bring to the table is incredibly useful. Their knowledge of the market in your ideal area, and super negotiation skills will add to your success of finding a home.
When it comes time to bargain your deal, your agent will have the knowledge and tools to get you a fair price. In addition to this, a good agent has connections with contractors, lawyers, off-market listers, and so many others! These relationships can help you secure your dream home.
Another great perk to hiring an agent is their command of marketing. An agent employs several strategies to help you market your property for sale, for example: social media, brochures, virtual tours, ads, your listing on their website, and so much more! In recruiting a REALTOR® you are certain to discover the right real estate in Calgary.
Determine if You're Ready for This Step.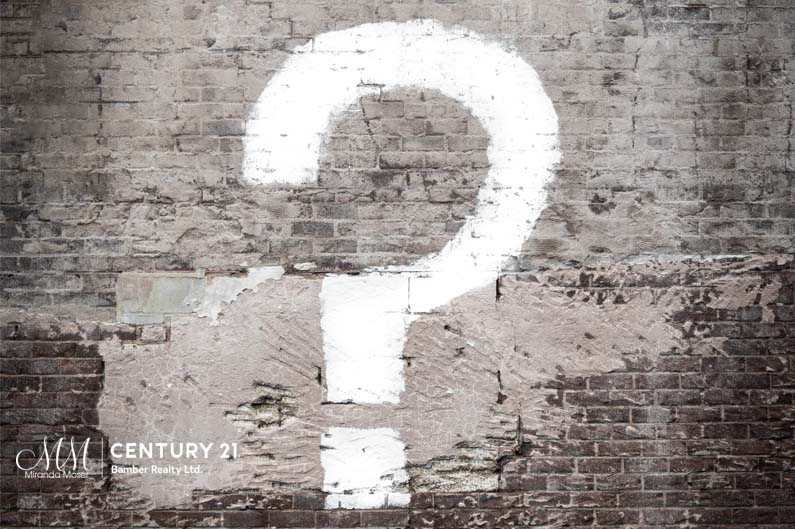 Buying a home is a big step at any stage of your life, so it's important to determine if you're ready to take the home-buying plunge. Owning a house is a big responsibility, and it comes with many financial duties. You'll want to ensure that purchasing a home fits your plans currently, and for the future.
Another thing to consider, is your financial stability. If your bank account is looking a little rocky, you may want to hold off until things stabilize to ensure you minimize the risk of investment.
Lastly, the risk of purchasing a home can increase based on market conditions, so be sure to chat with your REALTOR® and do your research before buying. 
Purchasing real estate in Sundance Calgary is a great investment! Contact me today to learn more about properties in Calgary or if you have any questions!
I look forward to chatting with you about real estate in Calgary. Please also follow me on Facebook for behind the scenes information!