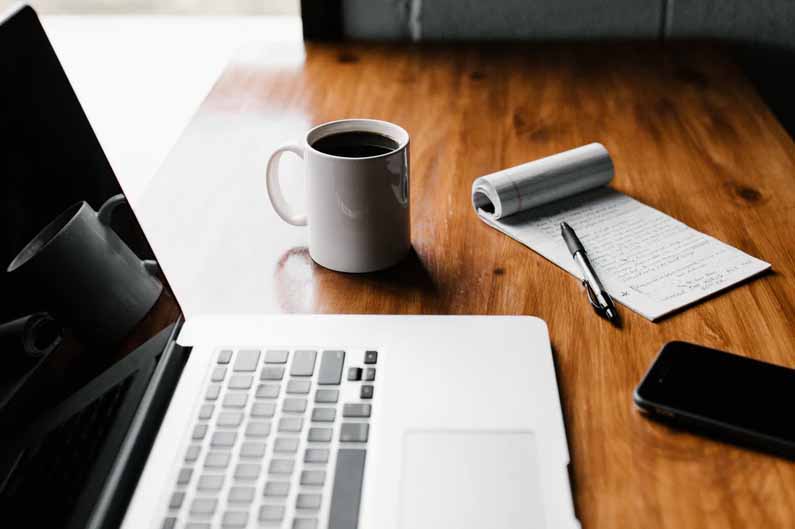 29 Jun

How I use technology to sell real estate in Calgary!

In today's technologically advanced society, using technology is one of the greatest advantages I have to sell your real estate in Calgary. Through maximizing digital applications, I have the ability to remain connected in and out of the office. Marketing and great communication are the foundation for a REALTOR®'s success in the industry. Follow along to see how real estate agents like myself are using their digital presence to create the ultimate customer experience.
Marketing your real estate in Calgary is easy.
The advent of social media has provided businesses with the ability to reach their audience from anywhere in the world. For real estate agents, this means ads targeted towards their ideal buyer and posts showing off their listings. Using apps like Instagram, an agent can highlight the hottest homes for sale drawing more traction to their listings. Tools like this are extremely effective in promptly selling a property. Moreover, the use of SEO writing (search engine optimization) is another effective form of digital marketing. Through this method, blog articles are written with a specific key term in mind. This way clients and buyers can find my website with ease in their internet search. For clients that equates to more traffic generated towards their listing.
Communication from anywhere in the world.
There's nothing worse than an agent who is unresponsive. With cross-platform chatting tools like Whatsapp, Google Hangouts, Skype, Zoom and so many others, poor communication is no longer an excuse. Staying in touch with customers is incredibly important in order to foster long-term relationships and maintain a high industry standard. This is why I put communication at the forefront of my business model.
For more information on how real estate agents are using technology to better their business, contact me today! I would be happy to help you buy or sell a home in Calgary. Real estate in Calgary is going fast, so don't hesitate to reach out with an inquiry. Be sure to visit my social media for added info!