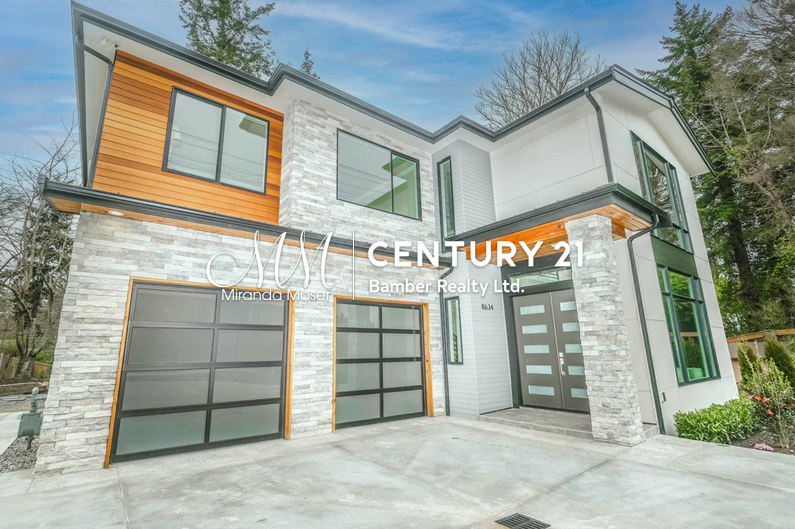 25 Aug

Real Estate in Calgary is Modern!

Modern real estate in Calgary is just what you're looking for. A modern home can be more than just an aesthetic for many homeowners. From layout to newness, there is so much this style of home can offer. Many people are looking for homes like these, as they reflect many owners' lifestyles. Discover a chic new property in Calgary that accommodates your needs. Continue reading below to learn more about why modern real estate in Calgary is best for you!
Versatility, Layout, and Efficiency are all found in modern real estate in Calgary!
Modern real estate is unparalleled to any other style of home. This is because of its versatility, layout, and efficiency. A modern home is versatile in so many ways. Homes like these offer plenty of room for customization. Most designs are free-flowing and provide homeowners with options to change their homes how they see fit. Oftentimes, outdoor and indoor spaces are seamless, giving homeowners even more possibilities to add their own personal touches. 
Moreover, the layout is a key part of a modern home plan. Open-concept is usually the direction designers go when creating a modern home. This is typically what gives the space its infinite aesthetic. This in conjunction with lots of natural light works together to create a truly modern feel. Homes like this are generally made to feel quite spacious. Limited walls and hallways are used to achieve this. A spacious home makes for a great entertaining space. 
Lastly, modern real estate in Calgary is energy efficient. Newer homes are equipped with better technology to help minimize utility bills. Large windows to let in daylight, solar power to reduce the need for electricity, and smart technology are all present in these forward-thinking designs. You won't spend nearly as much heating and cooling your modern home, as they have great insulation mechanisms. 
For more information on modern homes in Calgary, please contact us today! We'd be happy to help you find the perfect home. For additional updates, news, and more visit my Facebook page here! Our team looks forward to hearing from you soon!