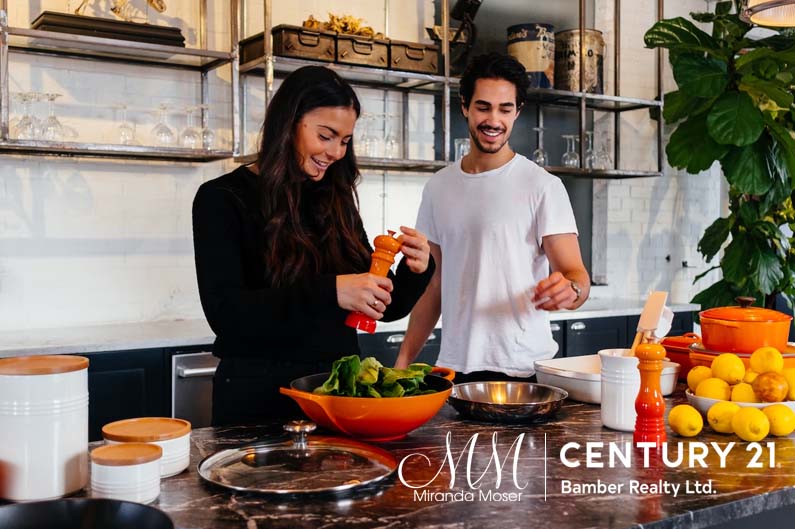 30 Jan

Buying Calgary Real Estate for Sale as a First-Time Buyer

Buying Calgary real estate for sale as a first-time buyer can be daunting. However, with the right support and information, buying a home can go smoothly! There are lots of things to consider when you purchase your first home. In this guide, I hope to clarify some of your biggest questions surrounding this topic.

Continue reading below to learn more about what to expect and prepare as a first-time buyer.
How to Purchase Calgary Real Estate for Sale for the First Time?
Mortgage Pre-Qualification
Being pre-qualified means that a lender (mortgage broker, banker) will endorse you for a mortgage of a specific value. It is important to get pre-qualified because you will know what your price limit is and you will be able to focus your energy on homes that are within your budget. Also, you will not be disappointed by the possibility of being rejected for a mortgage on a home that you like. Finally, you could save money on home-buying services like home inspections if you know you are not able to purchase the property.
As a first-time home buyer, it is often unlikely that you will buy your dream home the first go-around. With this being said, it is still important that you find a property that you love. One of the best ways to do so is by creating a list of priorities. To determine what is and is not important to you, ask yourself questions like:
What is my price range?

What do I need to be satisfied with my home?

What neighbourhoods do I like?

What features of my home am I willing to give up?

Remember Closing Costs!
Closing costs can be as much as 2.0-4.0% of the purchase price when buying Calgary real estate for sale. For example, if you purchased a $430,000 home, the closing costs would be between $8,600 and $17,200. Be knowledgeable about closing costs so that you can set money aside for them. Closing costs include items such as:
Lawyers' fees

Home inspectors' fees

Fire insurance

Utility hookups

Title insurance (possibly)
If you have any further questions about buying a home in Calgary, please do not hesitate to contact me. I look forward to hearing from you soon!  Follow along on Facebook for timely updates!