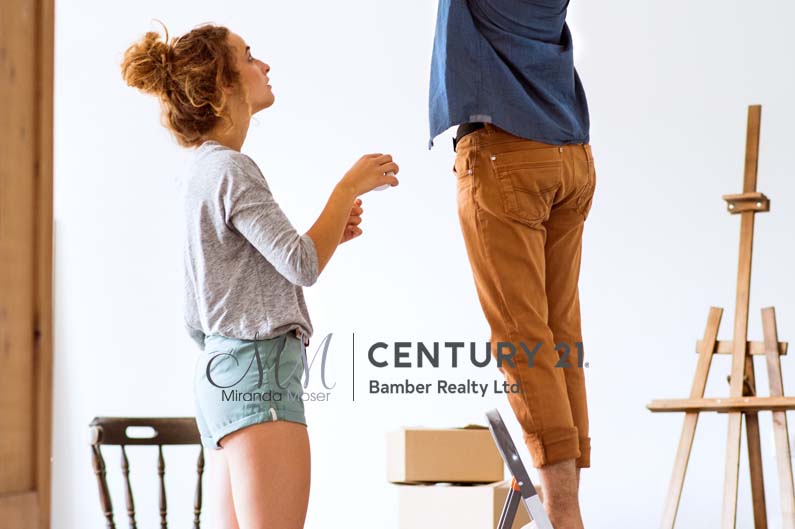 25 Sep

What to do With the Equity in my Calgary House for Sale?

Canadian real estate has seen a major uptick in prices over the past few years. Because of this rise in real estate prices, many homeowners have seen an increase in their home equity. According to the government of Canada, home equity is the difference between the value of your home and how much you owe on your mortgage. With greater home equity comes more financial freedom to fund renovation projects or pay off high-interest debt. Thus, making it a versatile financial tool. To help you understand the power of equity in your home, I will be showing you one way that you can use your home equity. Follow along below to learn more. 
Use the Equity in Your Calgary House for Sale to Make Home Improvements
Leveraging your home equity to make home improvements is a great way to add more value to your home. Renovations like updating your kitchen, remodelling the bathroom, or adding luxury amenities can seriously boost your ROI. Not to mention, make your home more comfortable to live in. While renovating your home can enhance the overall appearance, it can also make it more energy efficient. This will help lower utility costs and make your property more enticing to potential buyers. 
Be sure to do your research before you begin any home improvements. Making the wrong renovations can hurt your ROI instead of helping it. Talk with your real estate agent about what kind of improvements are best for your situation. 
Contact me Today!
For more information about how to use your home equity, contact me today. I'd be happy to help guide you through the buying or selling process! For more information on a Calgary house for sale, be sure to check back next month. Additional advice and support can be found on my social media page here! Feel free to reach out with any questions or concerns about buying real estate in Calgary. I look forward to working with you in the near future.