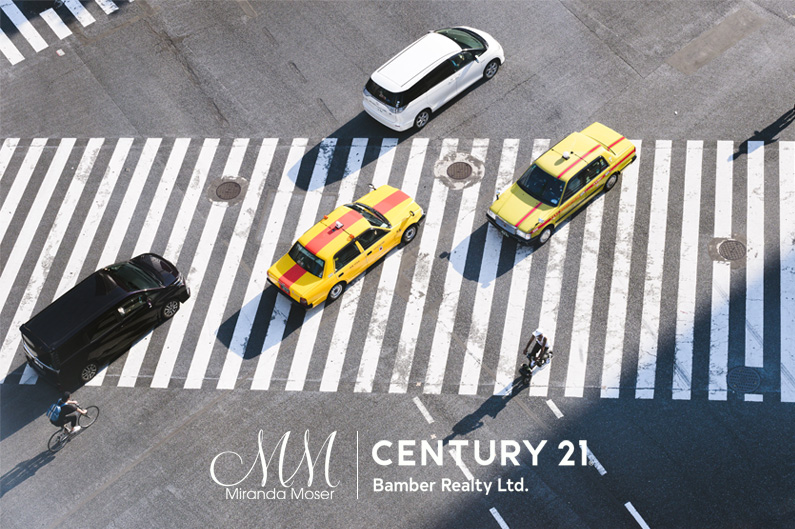 29 Jul

Do Commute Times Affect Homes for Sale Calgary?

Commute times are an important part of a buyer's consideration when choosing a home. So, it should come as no surprise that the distance between homes for sale Calgary and basic amenities has become a major factor in buyers' decisions. Since COVID-19, it has become increasingly important for Canadians that they spend as little time commuting as possible. This is thanks to a large number of the population moving out of urban areas and getting accustomed to working from home. As Canadians bid farewell to rush hour traffic, home-buying decisions in the real estate market began to shift. In this article, I will be going over the effect that commute times have on Calgarian real estate decisions.  Follow along below to learn more!
Are Certain Homes For Sale in Calgary Worth Commuting For?
Now that society has finally returned to normal after the pandemic, many home buyers are reluctant to purchase properties that require them to commute long distances. Instead, many residents of cities like Calgary are more interested in finding homes near city centres and employment hubs. This means easy access to schools, daycares, shopping, nightlife, recreational facilities, and workplaces. 
In addition, the demand for homes in suburban areas has increased as city centres have become more congested than ever. Homeowners are doing whatever they can to minimize their commute times to and from daily essentials. 
However, with home prices higher than ever, it is hard for many homeowners to afford to live close to urban centres. Thus, forcing them to move to rural areas so that they can find cheaper housing. In turn, they have no other option but to make the long commute to work or school each day. 
Contact me Today!
For more information about current housing trends, contact me today. I'd be happy to help guide you through the buying or selling process! For more information on homes for sale Calgary, be sure to check back next month. Additional advice and support can be found on my social media page here! Feel free to reach out with any questions or concerns about buying real estate in Calgary. I look forward to working with you in the near future.