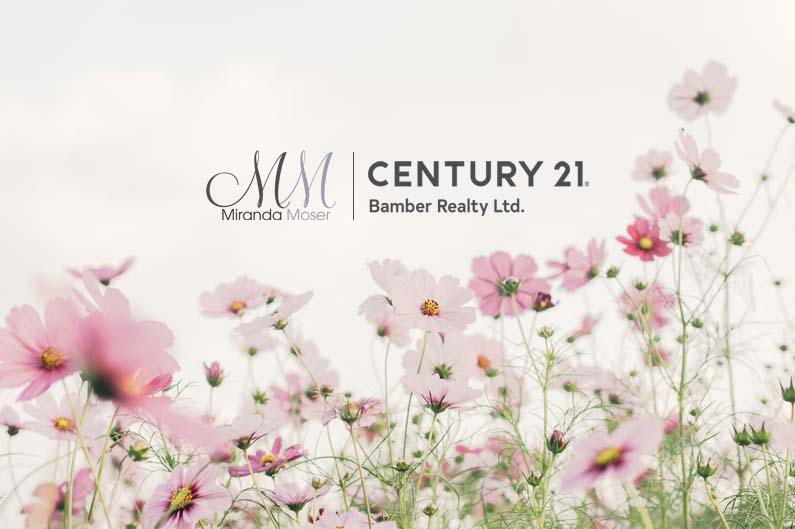 13 Apr

Tips for Selling Your Home in Calgary During Spring!

If you've been waiting until spring to put your home on the market, then now is your chance to stay true to your goals. Generally, spring is a great time for homeowners to list their properties. And, as we discovered last month, Calgary real estate is on track for a strong spring! Especially for sellers. In order to get the most out of the spring market, there are a few things that homeowners can do. In this article, I will be going over my top tips for selling your home during spring! Follow along below to learn more.
How to get the most out of the Spring Market when selling your home?
In Calgary, winters tend to be long and snowy. The frigid temperatures often cause lots of ice and precipitation that can damage your home. Anyone who is planning to sell during the spring should assess their property for water damage, roof problems and cracks in the foundation. If you have a large yard, testing your irrigation system is also a good idea. If you notice any damage, try and get it fixed right away. After all, no buyer wants to pay full price for a home with extensive winter damage.
Spring cleaning exists for a reason. And, if you are planning on selling your home, this isn't something you'll want to skip. Giving your home a deep clean after the long winter will feel good even if you don't end up selling. Get rid of clutter, donate unused items, make those repairs that you've been putting off and get your home sparkling clean! 
Pro Tip: *Spring is also a good time to hire window cleaners and repaint!*
The interior of your home is important. However, it is crucial that you don't overlook the exterior of your home. When a buyer visits your home for the first time, the outside is what they'll see first. Plus, as the weather gets warmer, people will want to spend more time touring the exterior of your property. So, be sure that your home looks fantastic inside and out. 
For more information about selling your home in Calgary, contact me today. If you would like more information about the current market conditions, feel free to reach out. For additional support, check out my social media here. I look forward to working with you in the near future.