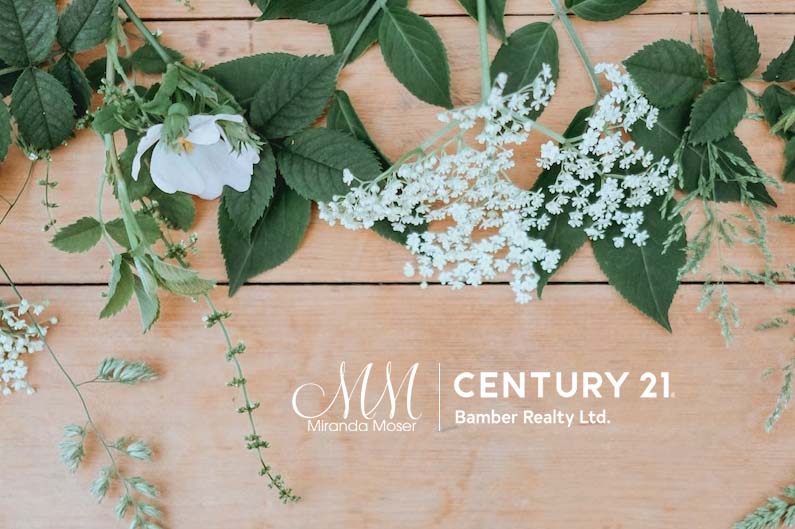 29 Mar

Calgary Real Estate Market on Track for a Strong Spring

In many of Canada's most popular cities, sky-high mortgage rates and low inventory are still impacting respective markets. However, real estate in Calgary seems to be off to a much better start than in other Canadian cities. In fact, Calgary is rumoured to have one of the best and busiest spring markets in the country. Especially for those who are looking to sell their homes. In this article, I will be going over the current market conditions in Calgary and what buyers/sellers can expect. Follow along below to learn more!
Sellers Should Get Ready to List for Spring 2023!
Inventory in Calgary has been relatively low over the past few weeks. This is a good indicator that the spring market is going to favour sellers. However, those who want the best price for their home should start acting now. This means:
Getting your spring cleaning out of the way early;

finishing any major renovations that were started over the winter;

and meeting with an agent to discuss your home-selling goals. 
As for buyers, inventory is having trouble keeping up with the demand for housing. Experts predict that such high demand will cause bidding wars in the near future. So, it is important that buyers who are looking for a home act fast. 
The market is only expected to heat up further with more people making the move to Alberta. Despite the busy market conditions, cities like Calgary and Edmonton still have some of the most affordable real estate in the country. Given interest rates and the high cost of living, it comes as no surprise that so many Canadians are migrating to Alberta. 
Contact Me Today!
Overall, anyone who is looking to buy or sell real estate in Calgary should be aware of the busy spring market. While the conditions are certainly favouring sellers, there is still opportunity for buyers in the right market. 
For more information about buying and selling property in Calgary, contact me today. I'd be happy to help you achieve your spring real estate goals. If you would like more information about the current market conditions, feel free to reach out. I'd be happy to provide you with some advice. For additional support, check out my social media here. Feel free to reach out with any questions or concerns you have about homes in Calgary. I look forward to working with you in the near future.