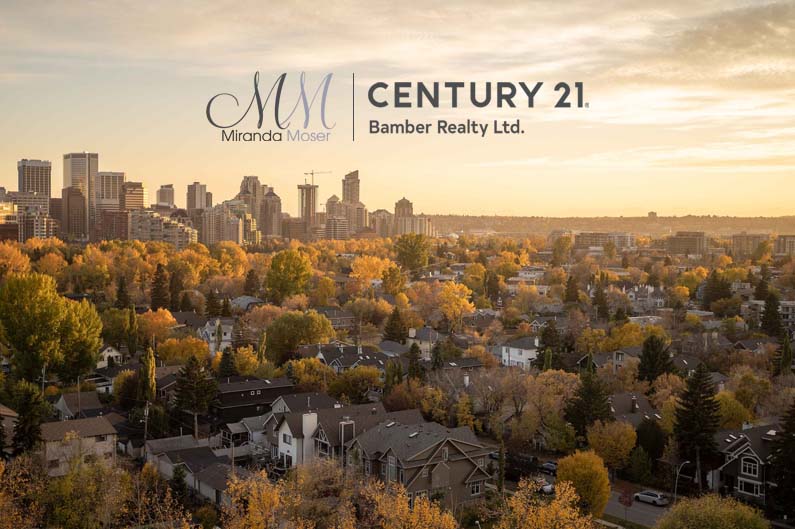 23 Oct

Why Are People Moving to Real Estate in Calgary Alberta?

Over the last couple of years, Alberta has seen an influx of buyers and investors looking to capitalize on the real estate market. Properties in this province are great for those who want to live in a place that is both affordable and full of opportunities. Because of this, real estate in Calgary, Alberta has become an attractive option for those looking to relocate. In this article, I will be taking a deeper look into why people prefer Alberta real estate over other provinces. Follow along below to learn more!
Benefits of Moving to Real Estate in Calgary Alberta!
In recent years, Alberta has had a number of new buyers and investors relocate to the province. This is mostly thanks to the newly redeveloped economy. Instead of only relying on oil and gas, Alberta now has several other economic drivers. For instance, technology, innovation, and renewable energy. These new sectors have attracted a different crowd of skilled workers who are looking to capitalize on new opportunities. In addition, because of the strength of the economy, the real estate market has had a steady demand for housing. 
Besides the job opportunities in Alberta, the housing market is also a major draw for buyers. Prices for property in Alberta are significantly lower than in other places like British Columbia and Ontario. Houses in Calgary and Edmonton are offering some of the best value for your money. With the average housing price sitting well below $600,000, it is considerably more affordable than other Canadian cities. 
Finally, Alberta has rich investment opportunities for those who aren't homebuyers. Both commercial and residential housing projects are rapidly being developed in response to the influx of newcomers. These buildings are great places to invest in, as they attract high rental rates and often appreciate more quickly than older properties. 
Contact me Today
For more information about why you should move to real estate in Calgary Alberta, contact me today. I'd be happy to help guide you through the buying or selling process! For more information on a Calgary house for sale, be sure to check back next month. Additional advice and support can be found on my social media page here! Feel free to reach out with any questions or concerns about buying real estate in Calgary. I look forward to working with you in the near future.