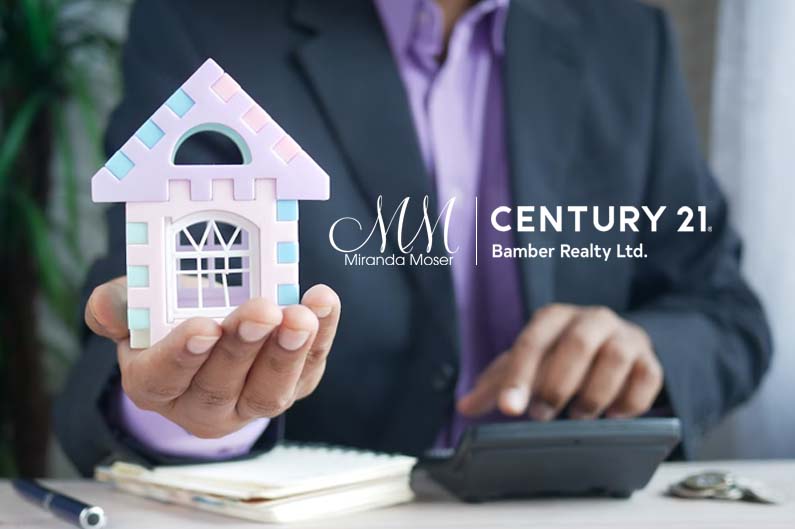 27 Feb

Costs Associated with Buying a House in Calgary

If you are in the market for a house in Calgary, it is important to know about the extra costs associated with buying a home. Unfortunately, when you purchase a home, you have to pay for a lot more than just the property. In this article, I will be going over the additional costs that go with buying a home. Follow along below to learn more.
What Purchasing Costs Should I Expect?
The largest cost that comes with buying a home, is your down payment. Years ago, you could buy a home with 0% down and a squeaky credit bill. However, now you need to put at least 5% down in order to get a mortgage in Canada. And, depending on the cost of your home, the amount that you need to put down may increase. 
Canadian Mortgage and Housing Corporation Fees (CMHC)
If your down payment happens to be less than 20%, then you will need to pay for mortgage insurance. CMHC cost calculations can be tricky and are often unique to the person buying. So, it is important to chat with your mortgage broker about what your CMHC fees will be. Thankfully, CMHC fees can be included in your mortgage to help you pay them off. However, if you'd like to avoid CMHC fees altogether, then you will need to put down 20% or more of the purchase price. 
Home inspections are relatively inexpensive in the grand scheme of buying a home. Generally, you can expect your home inspection to cost between $350-800+. And, they're one of the most important costs that you'll need to pay. Do not skip the home inspection—it can save you money and time in the long run!
Generally, you'll need to get the home appraised for the bank. This is done to ensure the home you are buying is reasonable given the market conditions. Depending on who you bank with or who your mortgage company is, this fee may be covered. However, it is best to check beforehand!
A real estate lawyer is needed to transfer funds, read through contracts, and many other tasks in the closing process. A real estate lawyer typically charges anywhere from $400 to $1000.
Contact me About Buying a House in Calgary!
For more information on the costs associated with buying a house in Calgary, contact me today! Also, stay tuned to my blog for more real estate-related content. I look forward to working with you in the near future!