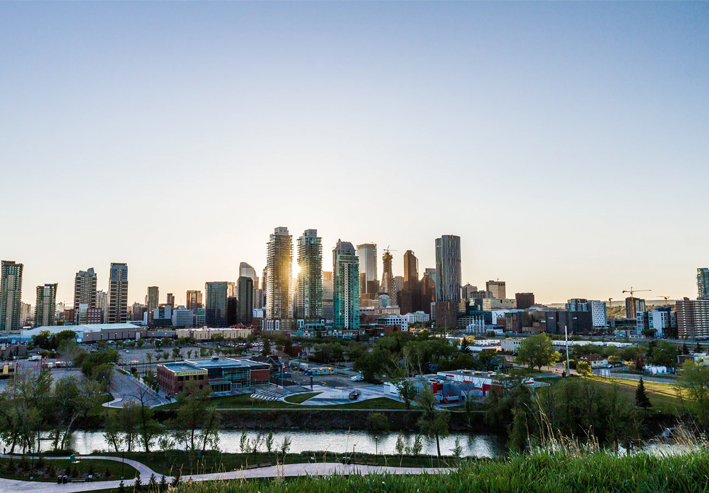 07 Jan

4 Reasons to buy real estate in Calgary this winter

These days many people normally shy away from buying real estate in Calgary during the winter, but there are actually some benefits to buying a home during the winter. So if you're looking to purchase real estate, here are a few reasons why you should consider it.
Less competition
A lot of articles out there, and even some realtors will tell you that you should buy in the spring and summer, meaning less people will be on the market looking for a house. Because of this there is lower demand which in turn could be good for you, as there will be better deals available.
Lower prices
Prices of real estate in Calgary will be much lower than during the peak season, as there is fewer demand on the market.
Sellers are more motivated
Because there are less people looking to buy real estate, sellers will be more motivated to sell their home. This time of year sellers are more willing to negotiate on selling price, closing costs, etc. This is why most seller agents recommend selling during the spring and summer.
Fewer multiple offers
Another reason why the winter is great for buying real estate is the fewer number of people on the market looking to buy, which the number of multiple offers on a house you are interested in will be lower. This in turn gives buyers the upper hand over sellers.
In conclusion, buying a home in the winter is generally avoided by most people and real estate agents, but there are some benefits to it. If you're looking to buy real estate this winter, contact Miranda Moser today. Miranda has a decade of real estate experience, and would be happy to help you find your dream home.